fundsforNGOs
Grants and Resources for Sustainability
Deadline: 21-Sep-22
IIT Patna Vishlesan I-Hub Foundation call for proposals under NIDHI-EIR is National Initiative for Developing and Harnessing Innovation – Entrepreneur-in-Residence. TIH IIT Patna will facilitate fellowship grants to budding entrepreneurs for pursuing a promising technology business idea.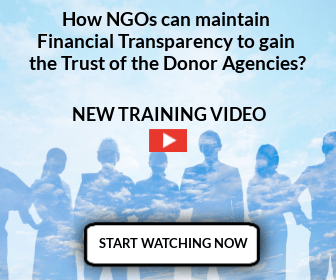 For more information, visit https://tih.iitp.ac.in/index.php/notification/nidhi-eir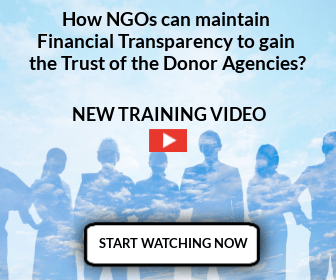 Terms of Use
Third-Party Links & Ads
Disclaimers
Copyright Policy
General
Privacy Policy
Contact us
Submit a Grant
Advertise, Guest Posting & Backlinks
Fight Fraud against NGOs
About us
Premium Sign in
Premium Sign up
Secret Discount Link
Premium Customer Support
Premium Terms of Service


FUNDSFORNGOS LLC
140 Broadway 46th Floor
New York, NY 10005
United States
https://fundsforngos.org | https://fundsforngospremium.com

fundsforngos.org and fundsforngospremium.com domains and their subdomains are the property of FUNDSFORNGOS, LLC. Unless otherwise specified, this website is not affiliated with any of the organizations mentioned above. The material provided here is solely for informational purposes only without any warranty. Visitors are advised to use it at their own discretion. Read the full disclaimer here.