Skip to main content
Daily resources for
academics and university staff
Everything you need for each step
of your study abroad journey
Visit timeshighereducation.com
Jobseekers:
About the position
Do you want to participate in a groundbreaking interdisciplinary research project combining advanced computational science, technology, and neurology?
We have a vacant position as researcher in Machine Learning in Neurology, tied to the externally funded MI-HEAD project for 4,5 years.
The Department of Computer science, in collaboration with the Department of Neuromedicine, is now launching a large-scale research project on the application of machine learning in headache research entitled Machine Intelligence in Headache (MI-HEAD). The overall goal of the project is to develop and apply artificial intelligence and machine learning methods and frameworks to improve the lives of individuals with primary headaches.
Headache is a major global health concern. More than a billion individuals suffer from primary headaches such as migraines, tension-type headache, and cluster headache. These diseases are among the most common worldwide, constitute some of the leading global causes of disability and incur enormous societal costs.
In the project, an extensive database consisting of available Norwegian health register data combined with clinical data will be established. With the database we aim to exploit advanced computational and high-dimensional models to accurately predict diagnosis, disease progression and effective treatments in primary headaches.
MI-HEAD is organized under the newly established Norwegian Centre for Headache Research (NorHEAD), a nationwide Centre for Clinical Treatment Research funded by the Research Council of Norway. NorHEAD is hosted by NTNU, and collaborates with academic institutions, hospitals, and industry across the nation. MI-HEAD also works in close collaboration with the world-leading High-Dimensional Neurology group at UCL Queen Square Institute of Neurology, London, UK. Both MI-HEAD and NorHEAD launches 1 September 2022.
The position is a unique opportunity to contribute to a highly advanced and meaningful research area as part of a large-scale interdisciplinary and international initiative.
Your immediate leader is the group leader of Data and artificial intelligence (DART).
Duties of the position
In line with the aims of MI-HEAD, the position will be responsible for:
Required selection criteria
Preferred selection criteria
Personal characteristics
We offer
Salary and conditions
The gross salary for the position of Researcher (code 1109) is normally remunerated at gross from NOK from 544 400 before tax per year, depending on qualifications and seniority. From the salary, 2% is deducted as a contribution to the Norwegian Public Service Pension Fund,
The engagement is to be made in accordance with the regulations in force concerning State Employees and Civil Servants, and the acts relating to Control of the Export of Strategic Goods, Services and Technology. Candidates who by assessment of the application and attachment are seen to conflict with the criteria in the latter law will be prohibited from recruitment to NTNU
The position is subject to external funding by the Norwegian Research Council and will thus terminate upon project completion in 2027.
It is a prerequisite that you can be present at and accessible to the institution daily.
About the application
The application and supporting documentation must be in English.
Please note that your application will be considered based solely on information submitted by the application deadline. You must therefore ensure that your application clearly demonstrates how your skills and experience fulfil the criteria specified above.  If, for any reason, you have taken a career break or have had an atypical career and wish to disclose this in your application, the selection committee will take this into account, recognizing that the quantity of your research may be reduced as a result.
The application must include:
In the assessment of the best qualified applicant, we will emphasize education, experience and personal suitability as well as your motivation for the position.
NTNU is committed to following evaluation criteria for research quality according to The San Francisco Declaration on Research Assessment – DORA. This means that we pay special attention to the quality and professional breadth of these works. We also consider experience from research management and participation in research projects. We place great emphasis on your scientific work from the last five years.
General information
NTNU believes that inclusion and diversity is a strength. We want our faculty and staff to reflect Norway's culturally diverse population and we continuously seek to hire the best minds. This enables NTNU to increase productivity and innovation, improve decision making processes, raise employee satisfaction, compete academically with global top-ranking institutions and carry out our social responsibilities within education and research. NTNU emphasizes accessibility and encourages qualified candidates to apply regardless of gender identity, ability status, periods of unemployment or ethnic and cultural background.  NTNU is working actively to increase the number of women employed in scientific positions and has a number of resources to promote equality.
The city of Trondheim is a modern European city with a rich cultural scene. Trondheim is the innovation capital of Norway with a population of 200,000. The Norwegian welfare state, including healthcare, schools, kindergartens and overall equality, is probably the best of its kind in the world. Professional subsidized day-care for children is easily available. Furthermore, Trondheim offers great opportunities for education (including international schools) and possibilities to enjoy nature, culture and family life and has low crime rates and clean air quality.
As an employee at NTNU, you must at all times adhere to the changes that the development in the subject entails and the organizational changes that are adopted.
A public list of applicants with name, age, job title and municipality of residence is prepared after the application deadline. If you want to reserve yourself from entry on the public applicant list, this must be justified. Assessment will be made in accordance with current legislation. You will be notified if the reservation is not accepted.
If you have any questions about the position, please contact Researcher Anker Stubberud, mob: +4745229174, e-mail: anker.stubberud@ntnu.no or Professor Helge Langseth, email: helge.langseth@ntnu.no. If you have any questions about the recruitment process, please contact HR e-mail: hr@idi.ntnu.no.
If you think this looks interesting and in line with your qualifications, please submit your application electronically via jobbnorge.no with your CV, diplomas and certificates attached. Applications submitted elsewhere will not be considered. Upon request, you must be able to obtain certified copies of your documentation.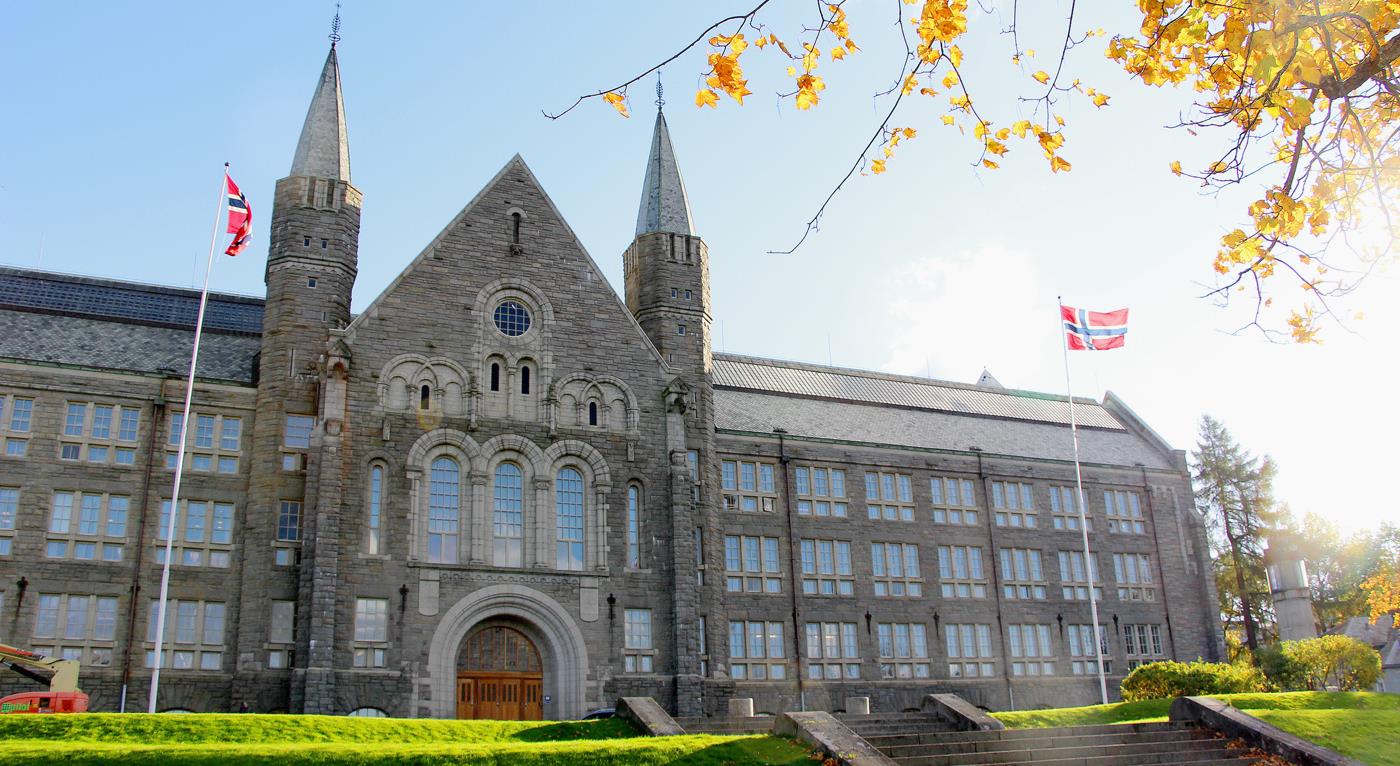 NTNU – knowledge for a better world
The Norwegian University of Science and Technology (NTNU) creates knowledge for a better world and solutions that can change everyday life.
Department of Computer Science
We are the leading academic IT environment in Norway, and offer a wide range of theoretical and applied IT programmes of study at all levels. Our subject areas include hardware, algorithms, visual computing, AI, databases, software engineering, information systems, learning technology, HCI, CSCW, IT operations and applied data processing. The Department has groups in both Trondheim and Gjøvik. The Department of Computer Science is one of seven departments in the Faculty of Information Technology and Electrical Engineering .
Deadline 4th November 2022
Employer NTNU – Norwegian University of Science and Technology
Municipality Trondheim
Scope Fulltime
Duration Permanent
Place of service Gløshaugen campus
back to top
© 2015 – 2022 THE World Universities Insights Limited. Powered by Madgex Job Board Software